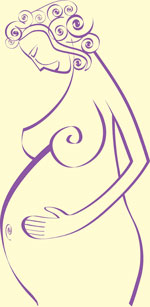 Pregnancy Links

Jojo Norris IIHHT MICHT APNT
www.wellmother.org
Promoting quality massage and shiatsu for pregnancy and childbirth.
www.pregnancyandbirthnetwork.co.uk
Signposting women in Warwickshire to a wide range of health care and education for fertility, pregnancy, birth and postnatal support.
www.thecottonnappycompany.co.uk
Sell a beautiful range of cotton nappies and baby accessories. Hire of tens machines. I worked here for 5 years.

www.canalsidecommunityfood.org.uk
To provide fresh, organic, seasonal, locally grown fruit and vegetables and to involve local people in the process of producing the food they eat
www.southtowndigital.com
Graphic Designers and Printers, Web Designers. I buy all of my print and webservices here.
Registered with wellmother.org
Tel: 07981 196371 Email: jojo@jojotherapy.com